CANO - Single Artwork
Taste + See
Virtuous Training
Voyage to Morocco
La Marie Beauty
FotoCatchers
Welded Cotton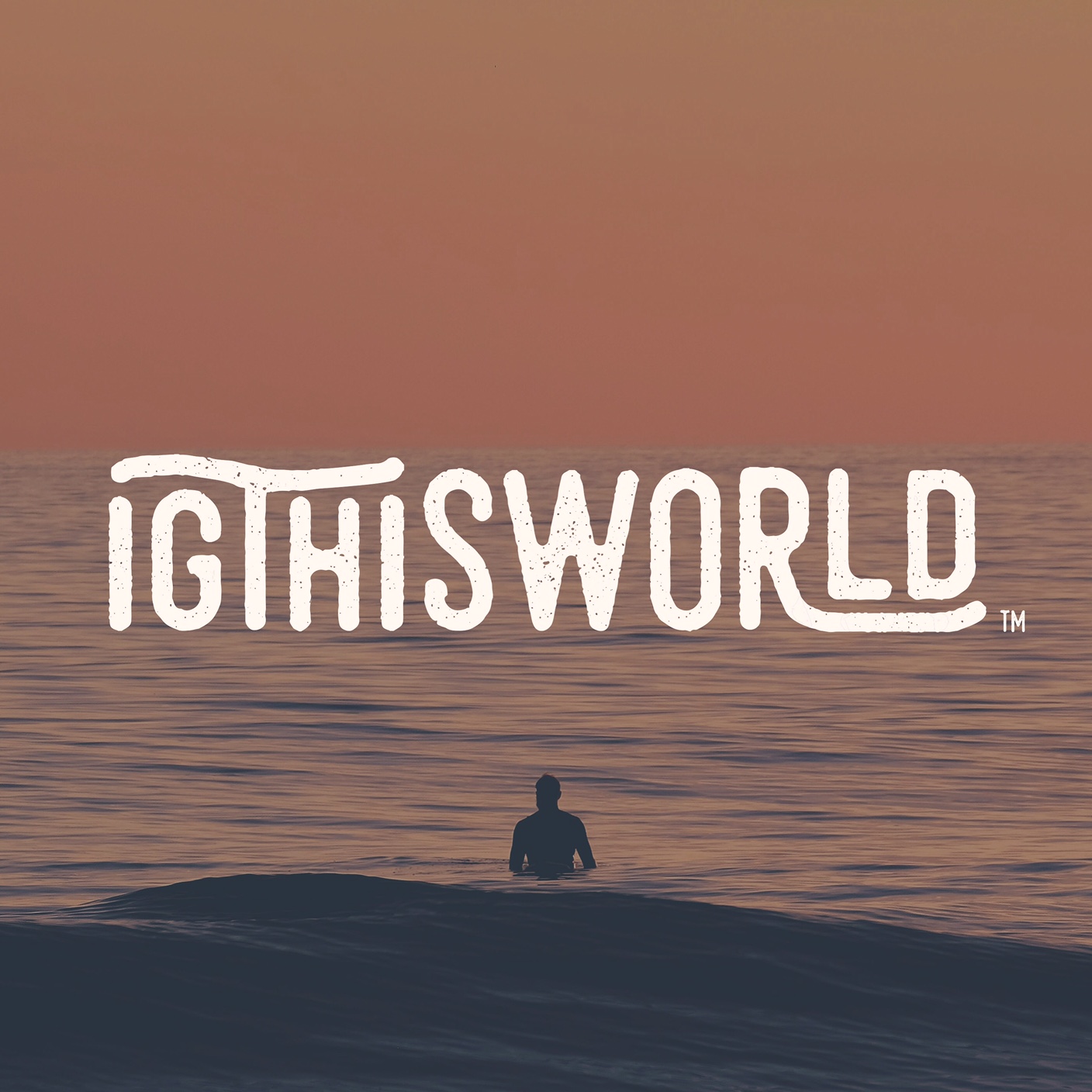 Twelve Minute Trading
Iron Mountain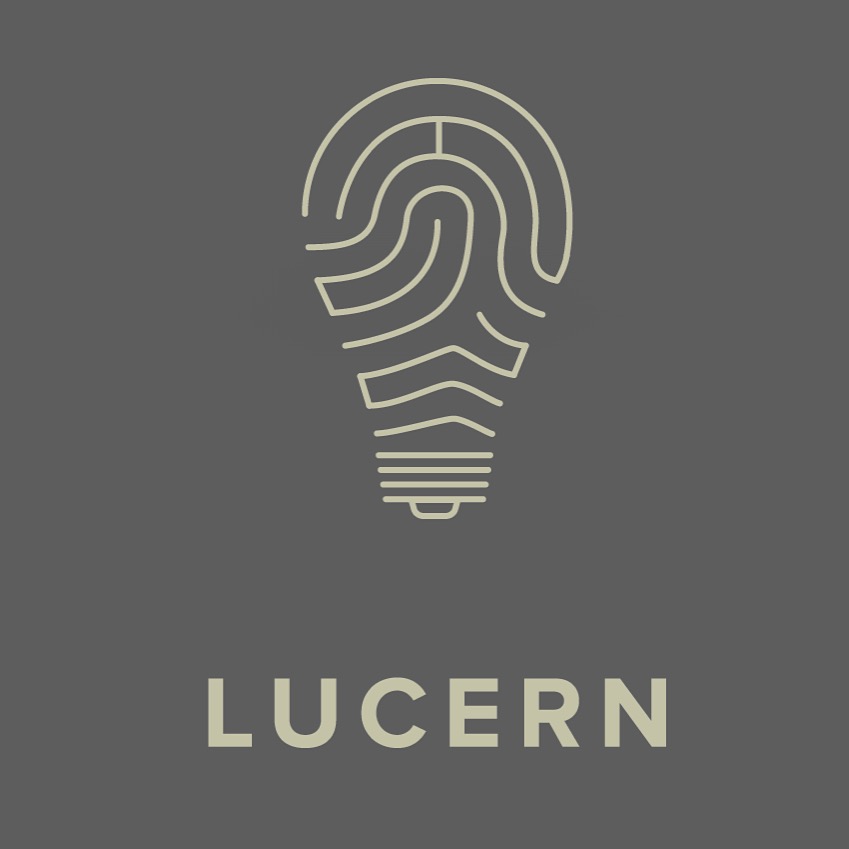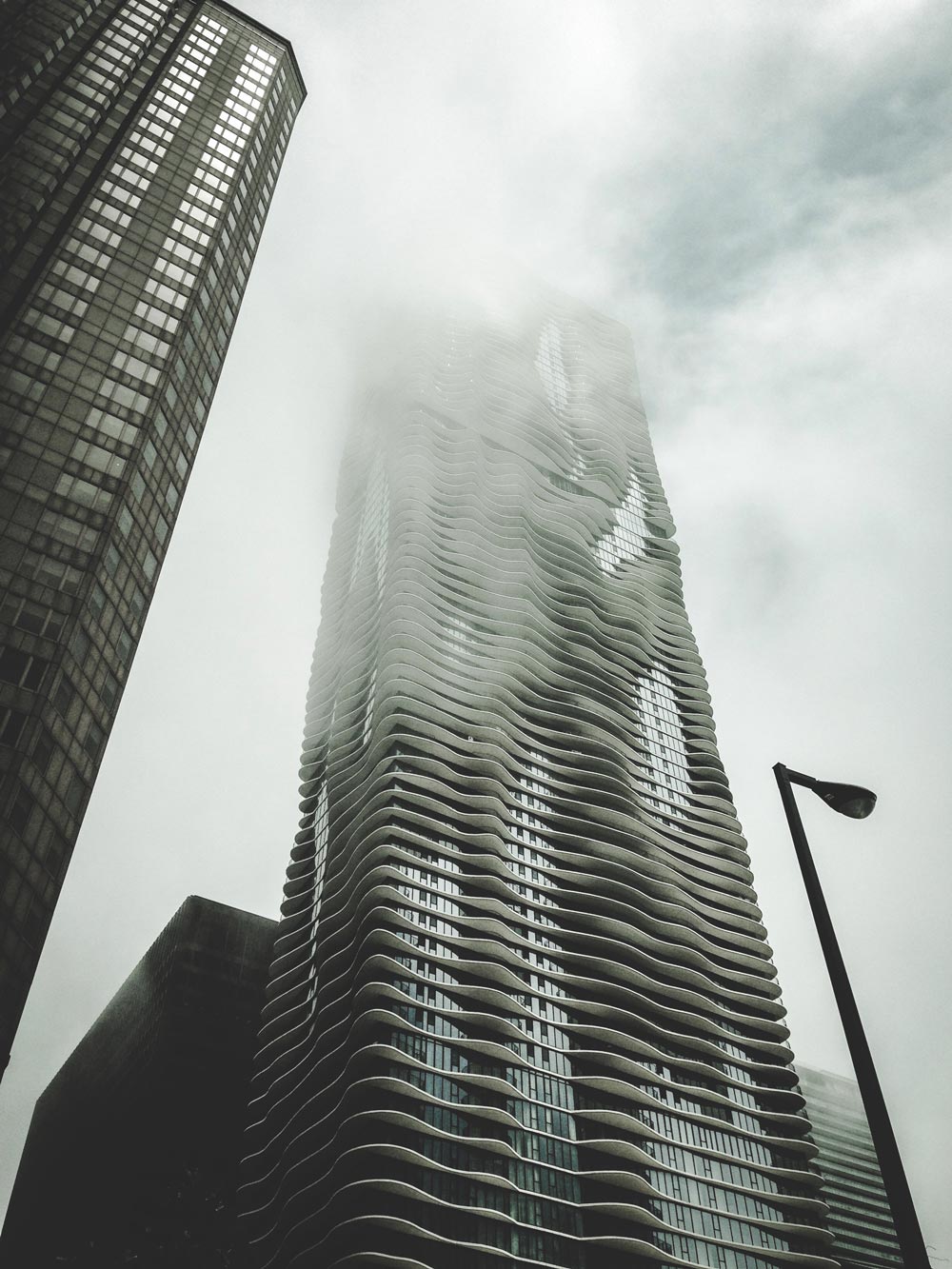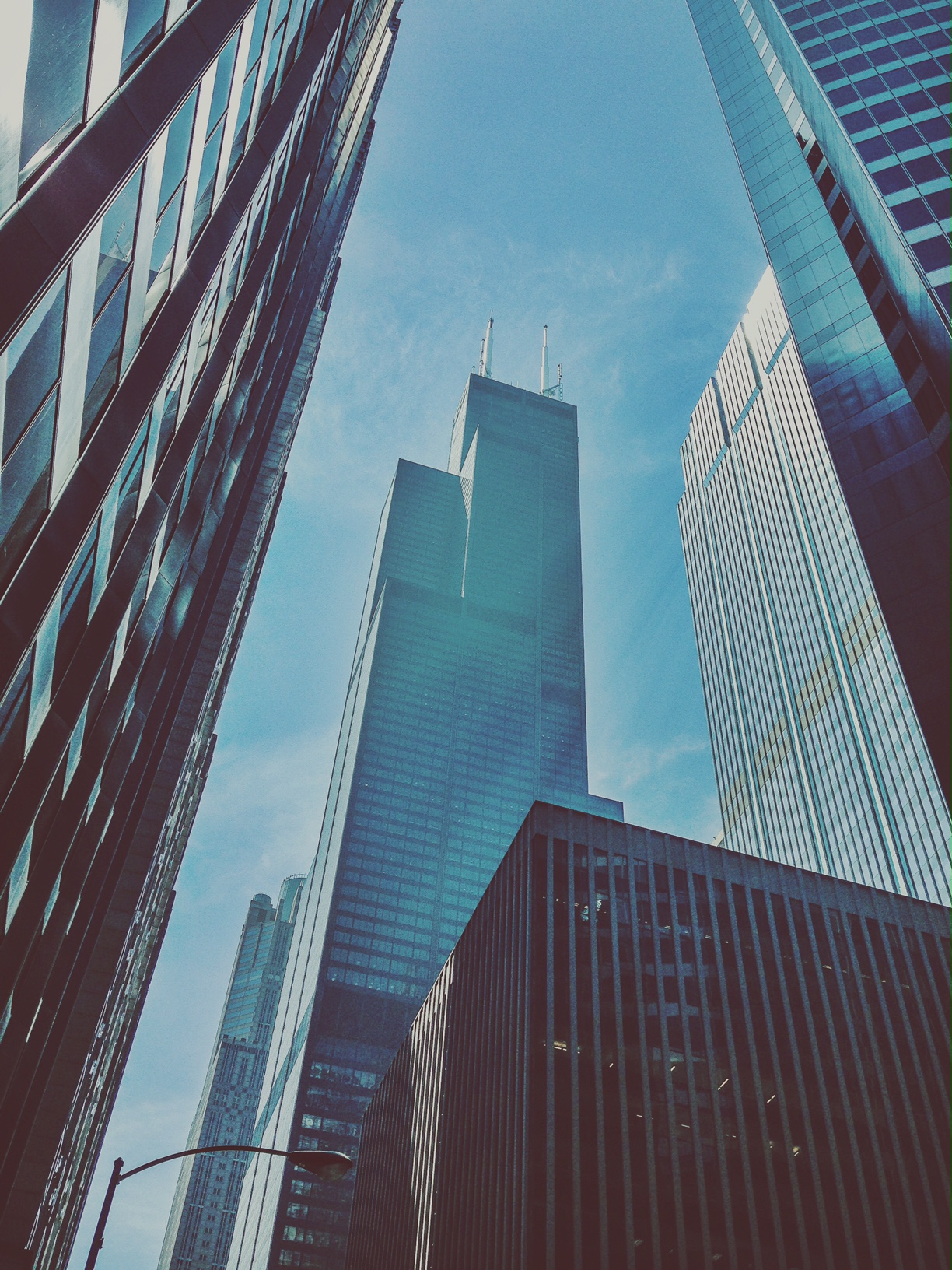 "A Stranger to his Men"
CANO - The Challenge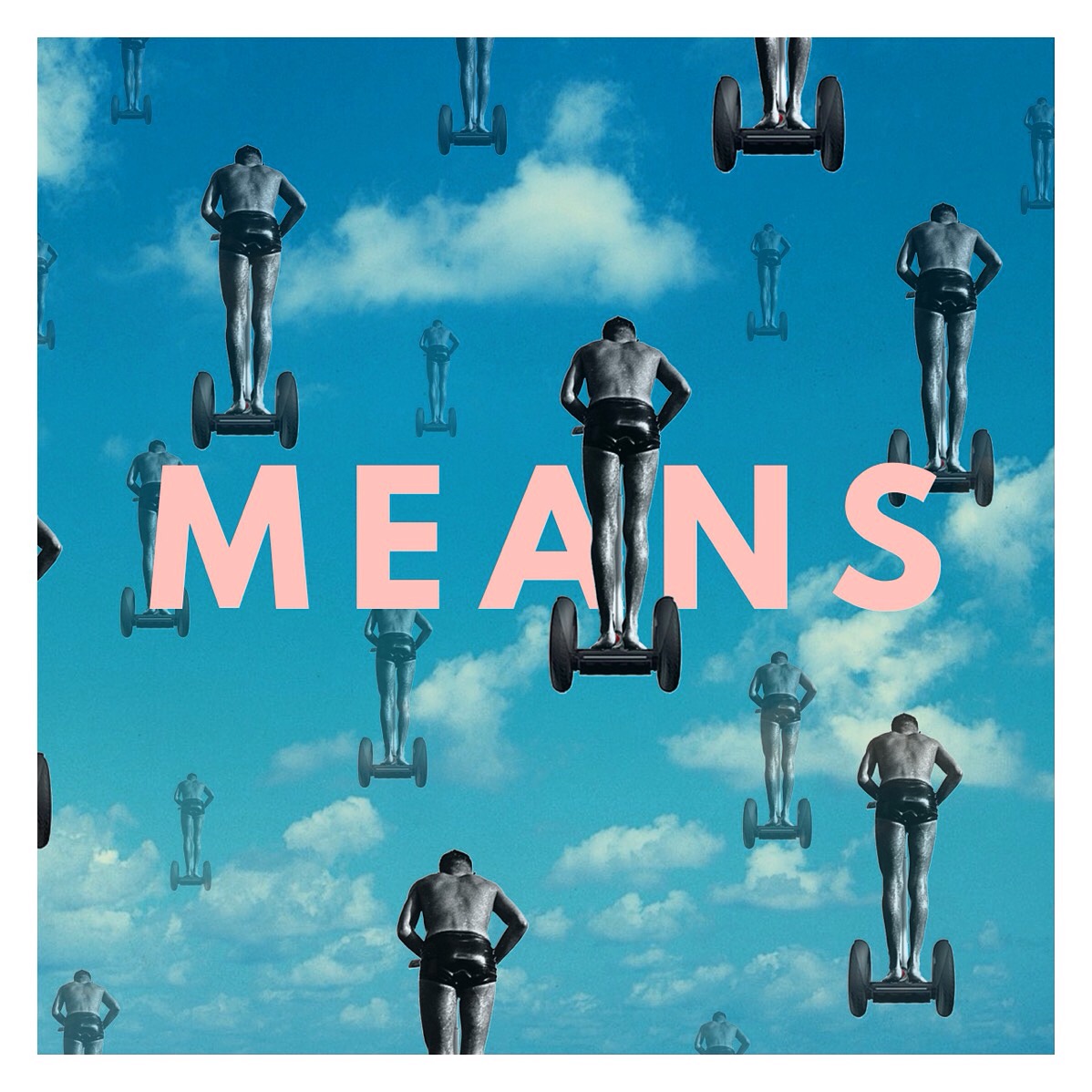 CANO - Single Artwork
CANO is an electronic music project from Chicago musician and producer Dave DeRose. The visual themes explored in the album art draw on the tensions that exist between organic life and technology. The implied shapes and vacant landscapes bring to mind the shared isolation that grows in all of us as the system and the device become more prevalent in our lives, while the human being becomes less identifiable.
Taste + See
I've always had a soft spot for caffeine in my life. Taste + See is a coffee shop client from Tupelo, Mississippi. I have been working with the founders since the shop was just an idea in their heads to generate the brand and help bring it all into reality. This particular logo didn't end up being the direction we ultimately decided to take the brand, but I really enjoy the concept.
Virtuous Training
Virtuous Training is a Christian education consulting group that helps students achieve their educational goals by connecting them with accredited institutions through a process of contextualized discipleship.
Voyage to Morocco
Voyage to Morocco is a travel and tourism company that offers guided tours across the nation of Morocco.
La Marie Beauty
La Marie beauty is a lux beauty bar in Madison, Wisconsin that is changing the way people think about medical beauty treatments. By providing an intimate, professional, and boutique experience, La Marie Beauty redefines the traditional approach to cosmetic injectables.From a branding perspective, the client wanted the graphic element of the logo to emphasize the "m" and "B" of La Marie Beauty. I identified corresponding elements shared between those two letters and landed on the final woven heart shape.
FotoCatchers
FotoCatchers is a major photography hub on Instagram that features professional work from around the world.
Welded Cotton
A huge step forward in fabrics, Welded Cotton™ is the result of a patented process for treating natural cotton material. Stronger, softer, and longer-lasting than traditional cotton, Welded Cotton™ is the future of fabric.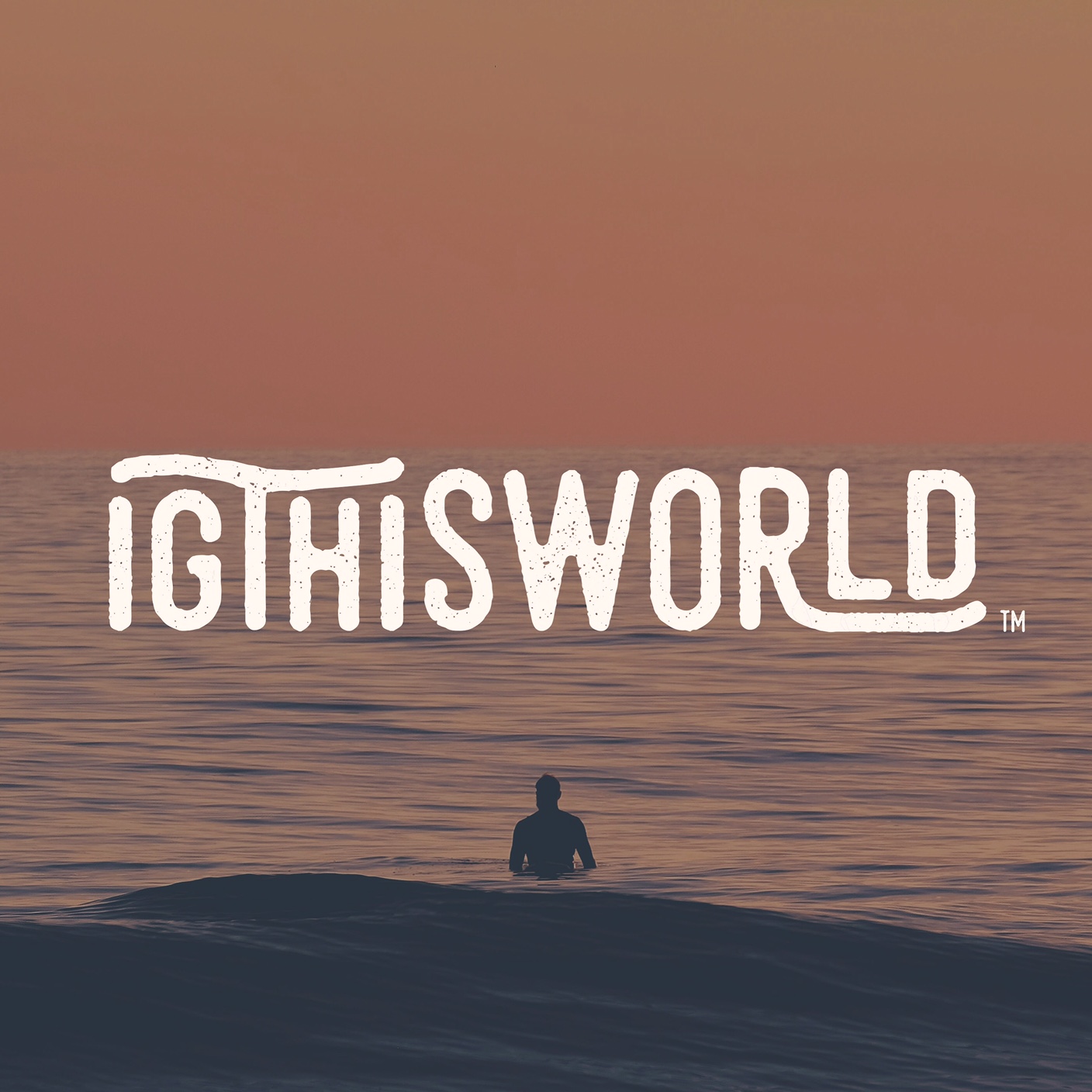 Twelve Minute Trading
This logo is for trading company. Its proprietary trading strategy centers on minimizing portfolio maintenance to under twelve minutes per day on a smartphone. I took the smartphone silhouette as the foundation for the letter mark.
Iron Mountain
Iron Mountain is a Chicago area refrigeration company elevating the industry with it's hands on approach to customer service.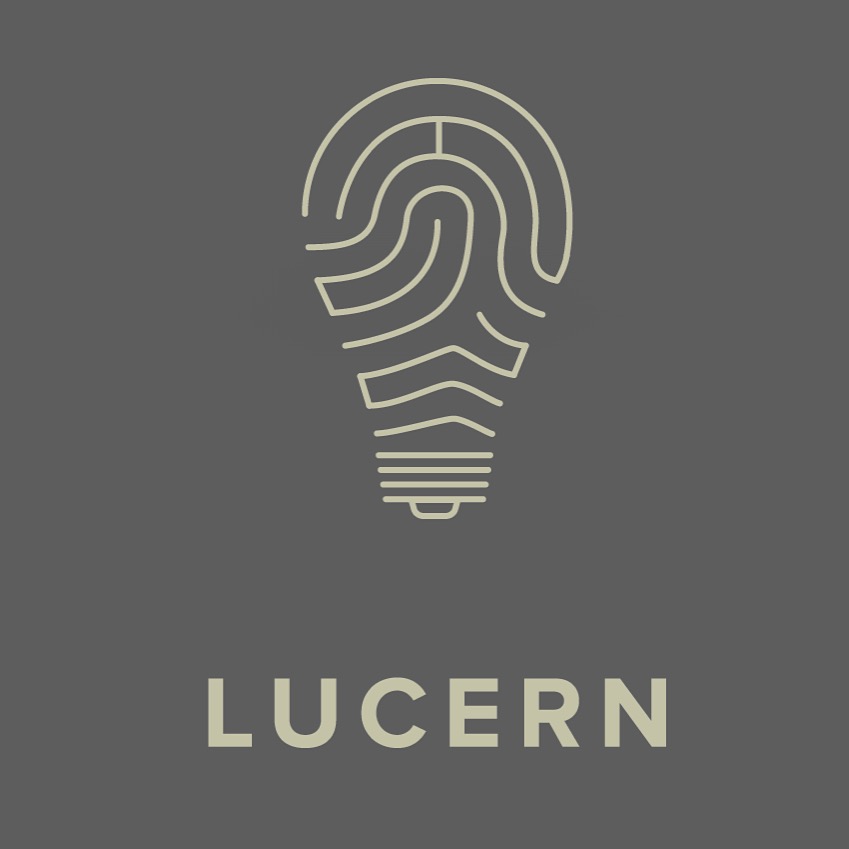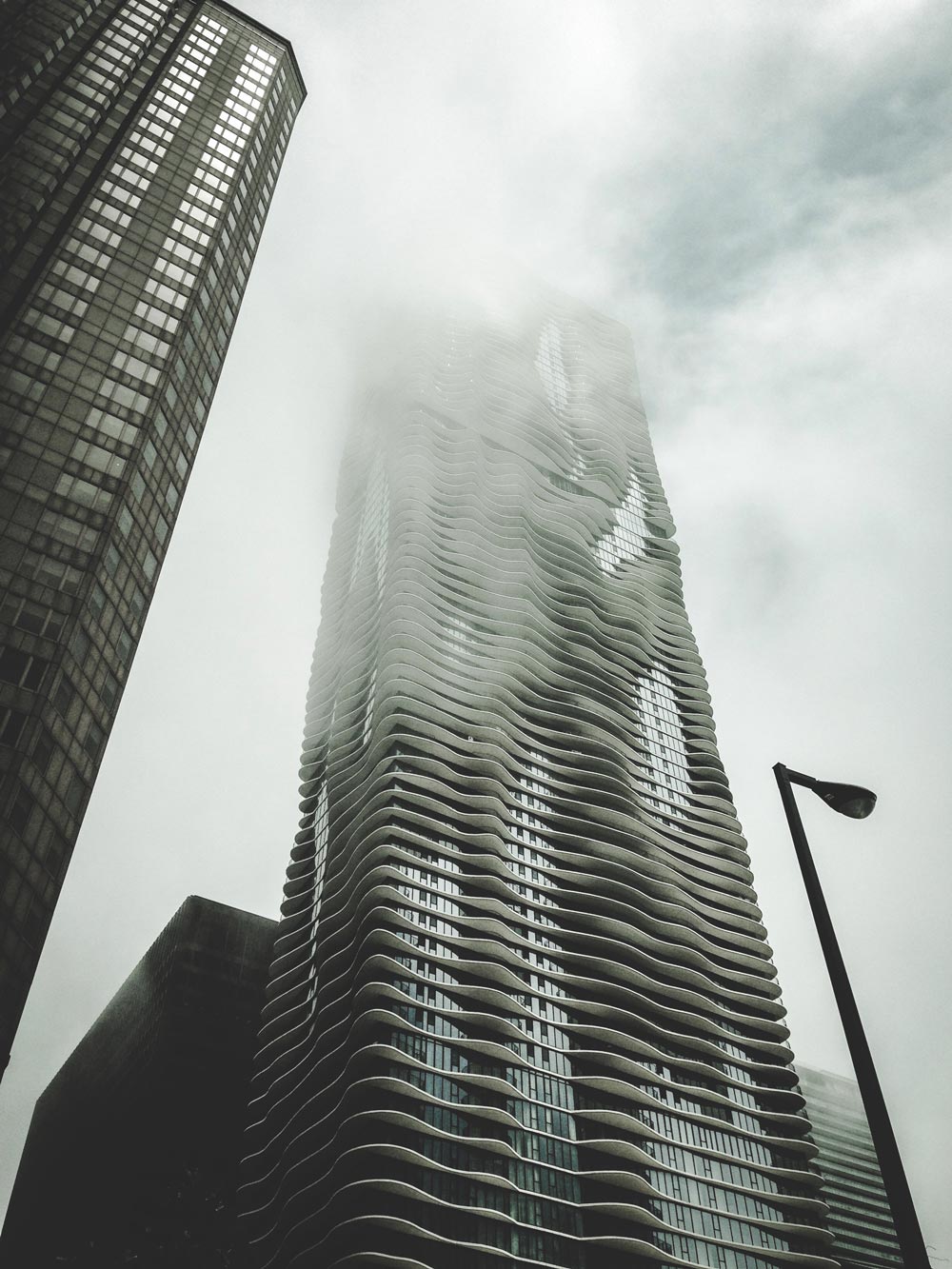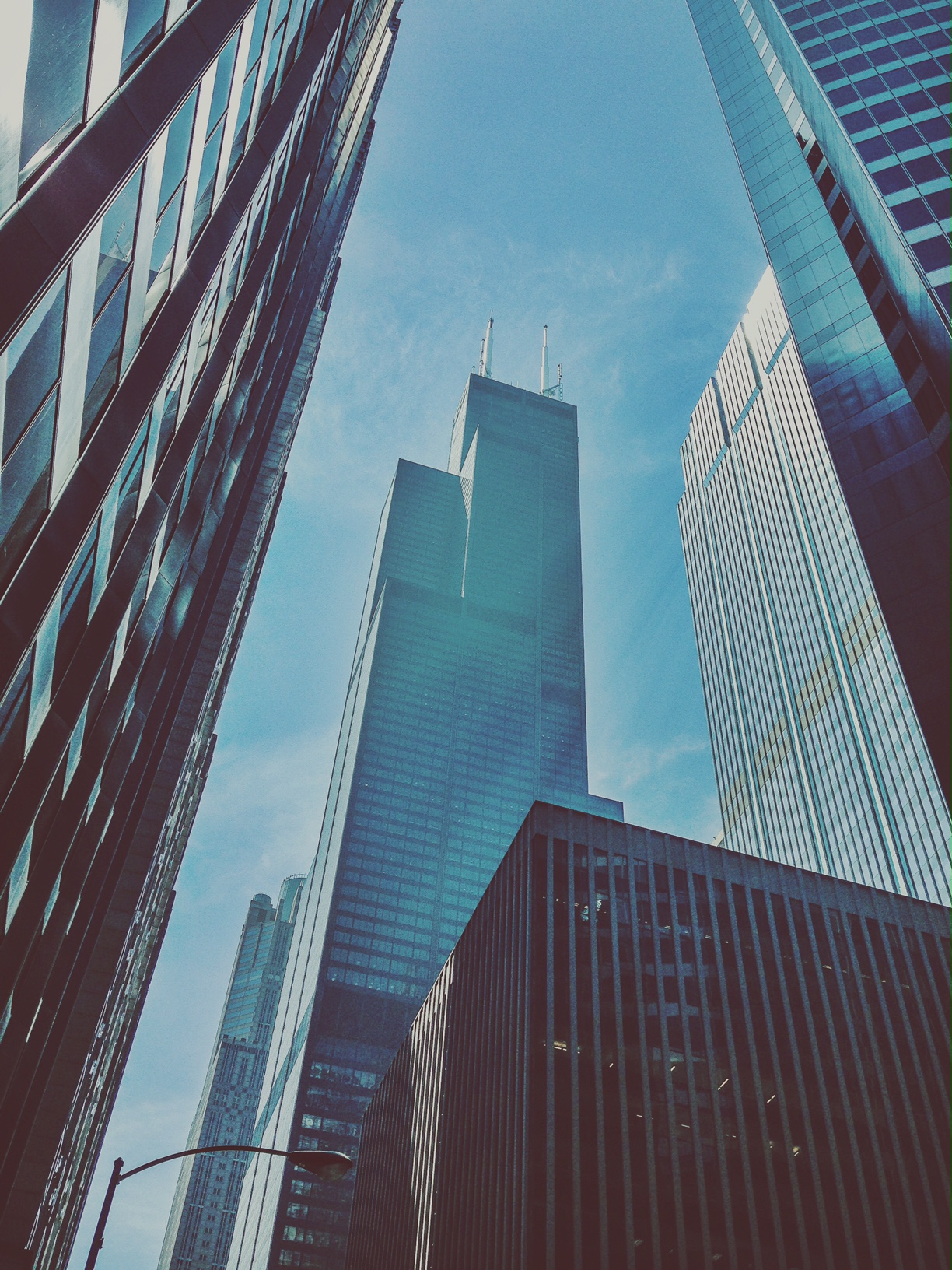 "A Stranger to his Men"
Pencil drawing of a civil war general.
CANO - The Challenge
This lyric sheet for the CANO song "Challenge" is part of a family of imagery created for the project.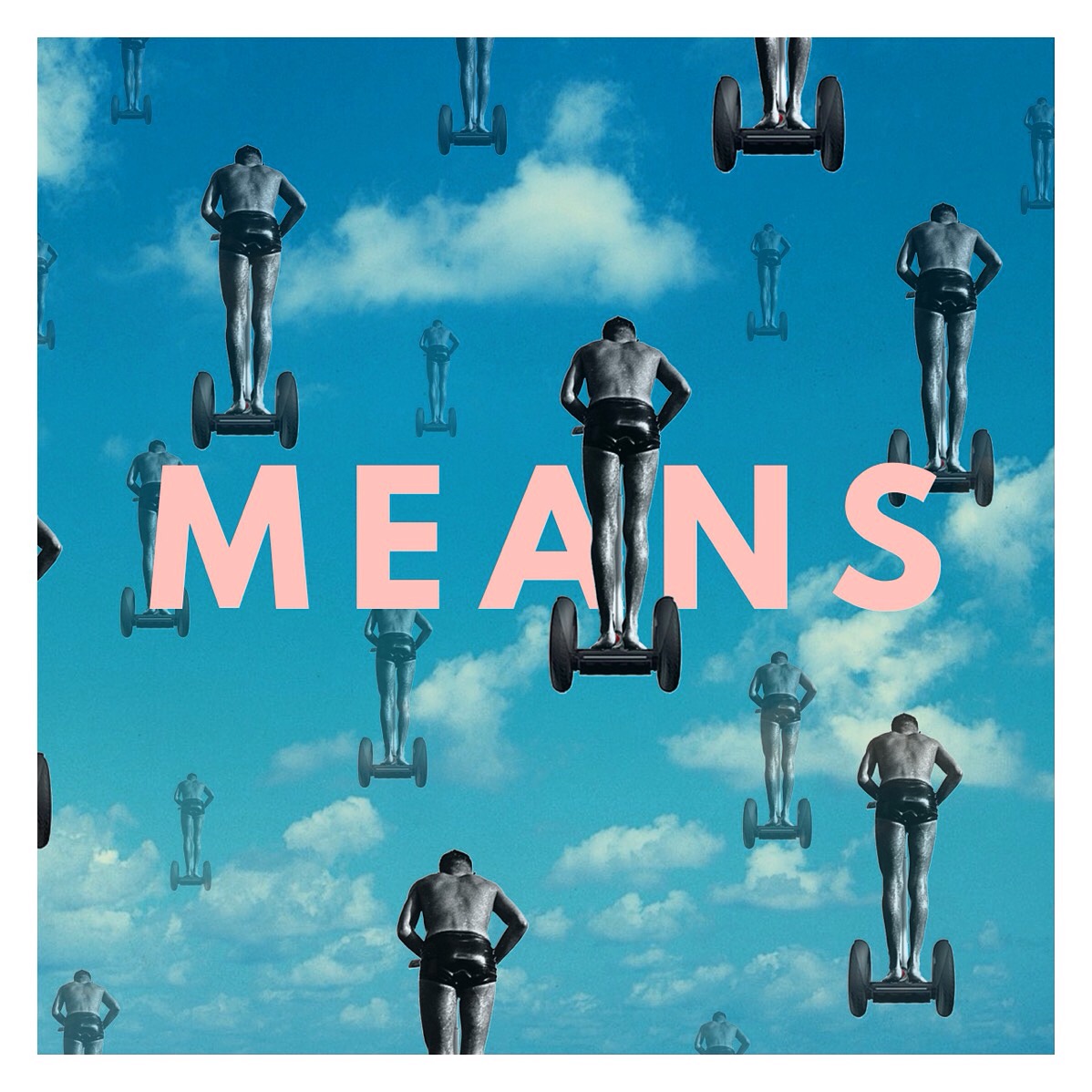 1
2
3
4
5
6
7
8
9
10
11
12
13
14
15
16
17
18
19
20
21
22
23
24
25
26
27
28
29
30
31
32
33
34
35
36
37
38
·
·
·
·
·
·
·
·
·
·
·
·
·
·
·
·
·
·
·
·
·
·
·
·
·
·
·
·
·
·
·
·
·
·
·
·
·
·